Event
2023 ARNEC Regional ECD Conference
Date
21-23 November 2023
Location
Singapore
Description
"Investing in early childhood development: An effective pathway for building resilience and boosting sustainable development"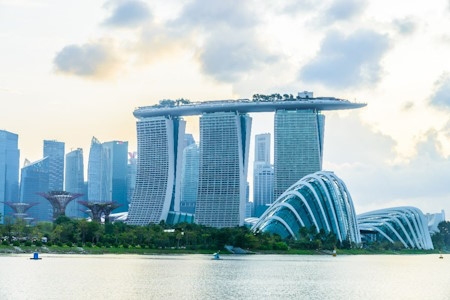 Join the Asia-Pacific Regional Network for Early Childhood (ARNEC) in its first face-to-face regional conference after the pandemic to discuss how early childhood development (ECD) is an important building block to building overall resilience and reinforcing SDG targets, especially those for young children under Target 4.2.
There is a compelling need to strengthen the resilience and adaptive capacity of young children and their families and communities, in response to the effects of climate change, environmental degradation, and other crises affecting young children, including the prolonged effects of COVID-19.
Interact with and learn from policy makers in the region, global experts, thought leaders, and practitioners to discuss ECD programs and practices that need scale, policy support and appropriate financing and those that are high quality, distributed equitably and at the right time, and aligned with the principles of sustainable development to support the youngest children and their parents.