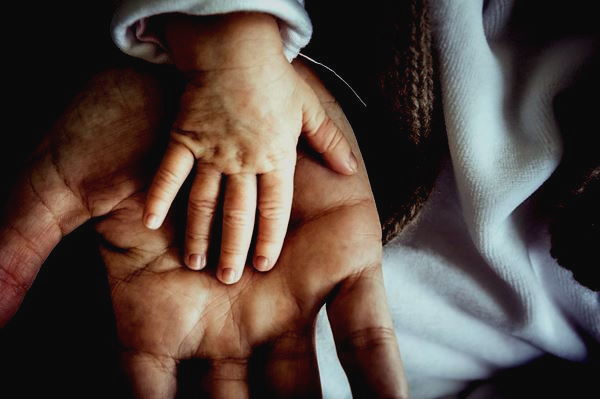 The government of Ghana has reaffirmed its commitment to rolling out the Nurturing Care Framework.
Investment in personnel and coordination mechanisms is a critical first step, given the cross-sectoral nature of the Framework. This requires engagement and synchronization from health, nutrition, protection, early learning and child protection professionals in order to realize its full potential.
To move the Framework forward, Ghana Health Services has called upon other government agencies, donors, non-governmental actors and the media to significantly increase actions, investments, and attention to ECD in Ghana, especially for children under three years old.
You can download the Call to Action here.