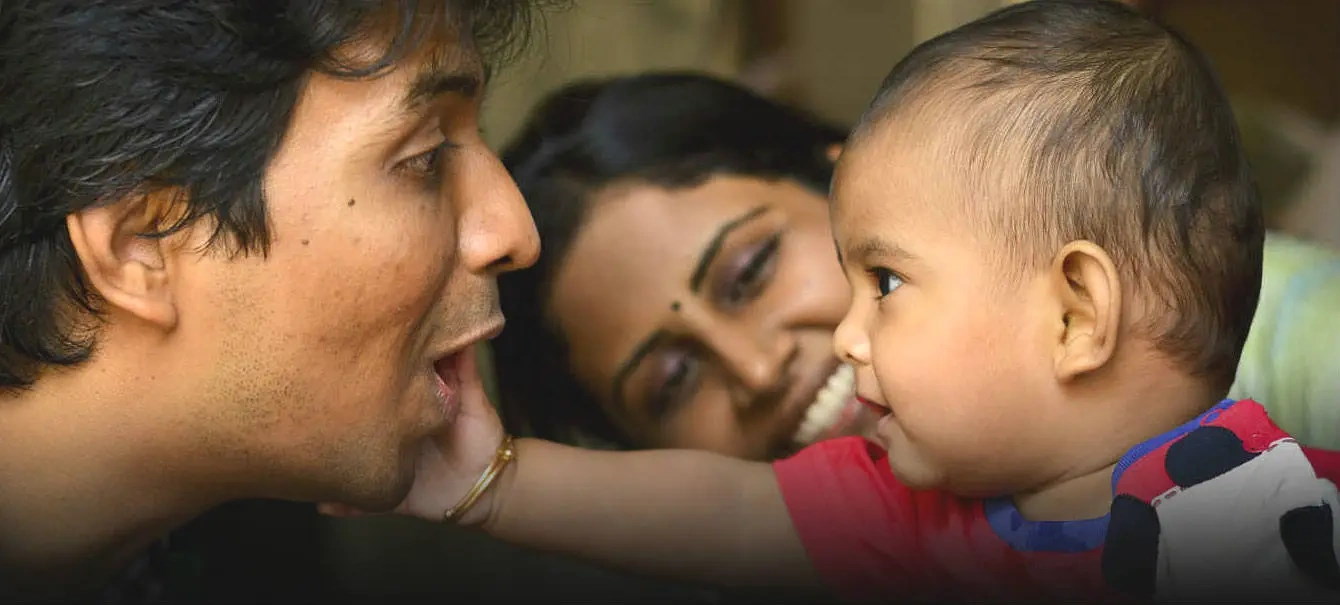 "If we change the beginning of the story,
we change the whole story."
 — The beginning of life

What is "responsive feeding"? What does it have to do with nurturing care? How can we support caregivers to responsively feed their children? These are some of the questions addressed in our new thematic brief: Nurturing Children Through Responsive Feeding.
• Download Brief
• All thematic briefs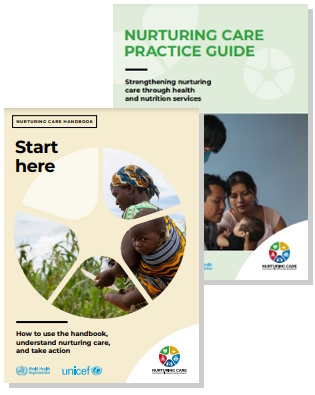 The World Health Organization and UNICEF have released the Nurturing Care Handbook and Nurturing Care Practice Guide. The Handbook shows how governments and other stakeholders around the world can put the five strategic actions of the Nurturing Care Framework into practice. The Practice Guide provides practical suggestions for managers and service provides to support caregiver well-being and strengthen caregivers' capacities to provide nurturing care as part of health and nutrition services.
• Nurturing Care Handbook
• Nurturing Care Practice Guide
• Launch event (28 March 2023)

Pediatrics Supplement - Research on caregiving interventions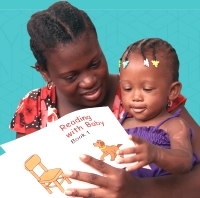 The Pediatrics supplement honours Sally Grantham-McGregor for her pioneering work in early child development. It illustrates how caregiving interventions to promote ECD can be bundled, such as with nutrition, mental health and violence prevention interventions, and delivered through multiple platforms, including home visits, group settings, and health facility contacts and community outreach. More.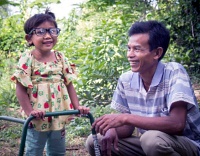 This implementation guidance aims to support USAID missions and operating units in understanding how they can operationalize the Global Child Thrive Act. More.
Ahlan Simsim - Research Findings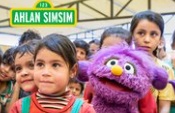 Ahlan Simsim is an initiative of the International Rescue Committee and Sesame Workshop to support the development of children living in crisis across the Middle East. Three studies by the Global TIES for children explore how remote learning, mass media, and phone-based support to caregivers impacts children's development, caregiver skills and caregiver well-being. The studies are available in English and Arabic. More.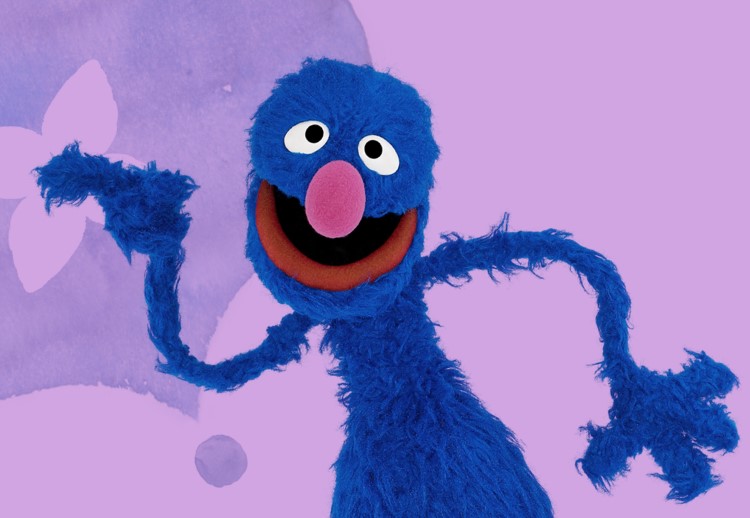 Ahlan Simsim is the world's largest early childhood development program in a humanitarian setting. It has now reached more than one million children with direct services across Iraq, Jordan, Lebanon, and Syria. More.
---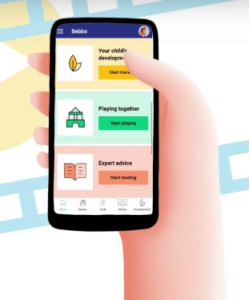 This free app developed by UNICEF and national partners is designed to lend a helping hand to parents, with easy tips on topics like breast pumps, baby weaning, learning, toys, child protection and much more. The app is available in 14 languages and can be used both online and offline. You can download it for free for both Android and iOS. Find out more here.
---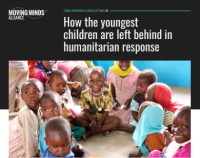 Nurturing care can mitigate risks for young children in humanitarian settings and support them to have a healthy development. But, in humanitarian settings, our youngest children are being left behind. Moving Minds Alliance provides you with the facts and solutions to turn this situation around in a series of thematic briefs:
1) How the youngest children are left behind in humanitarian response
2) The developing brain in crisis contexts
3) Nourish the body, nourish the bond: early care and nutrition in emergencies
4) How early childhood development in emergencies promotes gender equality.
---
2018-08-10