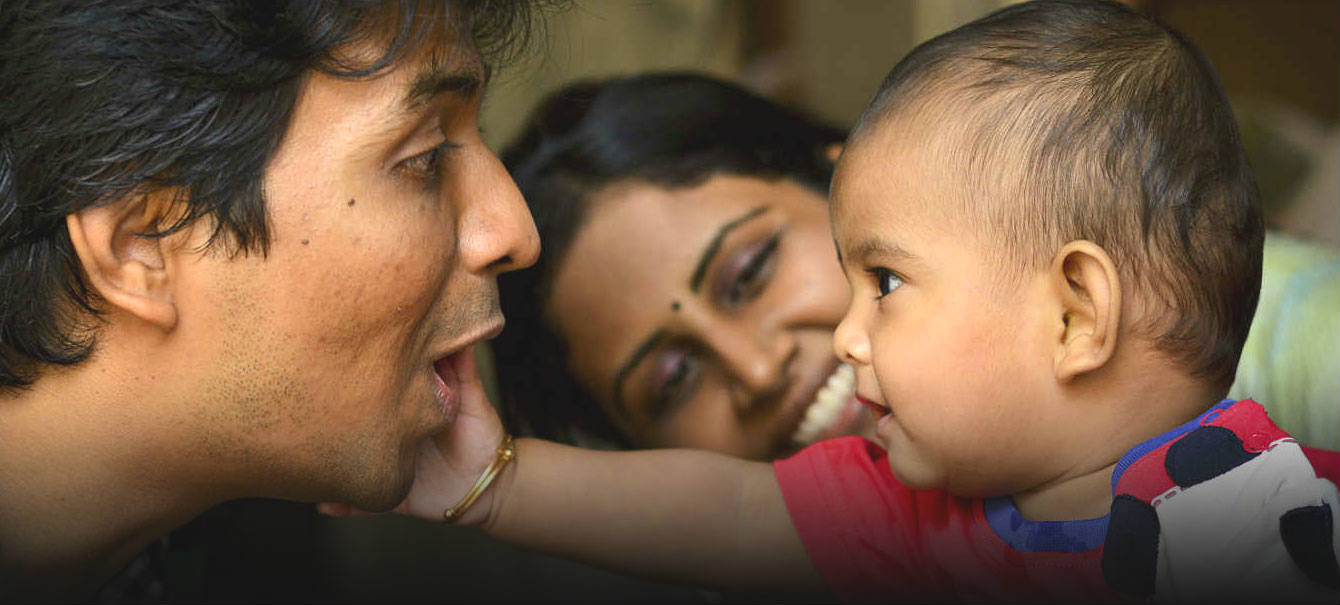 "If we change the beginning of the story,
we change the whole story."
 — The beginning of life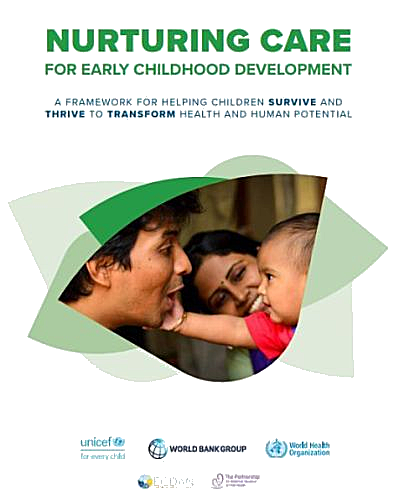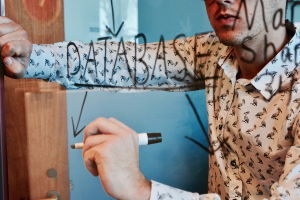 Are you looking for information on a previous event(s) in which nurturing care was featured or discussed? You can search our events database by city, country or keyword. You can also use the system to add and promote upcoming events that feature discussion on the nurturing care agenda.
more

Ummeed – Supporting caregiver mental health during the COVID-19 pandemic
The COVID-19 pandemic is putting enormous strain on parents and caregivers in India, affecting their mental health and ability to provide nurturing care for their children. Community Health Workers, as well as parents and caregivers, are coping with multiple stressors including loss of income, food insecurity, and rising domestic violence. In response, Ummeed Child Development Centre, based in Mumbai, India has developed three online workshops and two videos to support the mental health of community health workers, parents, and caregivers. Find out more here.
Tshwaragano ka Bana – Working together for children
UNICEF South Africa, the Department of Social Development, the Department of Basic Education and the LEGO Foundation have developed easy-to-understand early learning activity sheets for parents and caregivers of children birth to 5 years. The activities are playful and can be easily incorporated into daily routines using low-cost/no-cost resources. The activity sheets enable parents to support the early learning and development of their children while at home during the COVID-19 lockdown. Translation into the 11 South African languages is underway. You'll find more about the series here.
2018-08-10