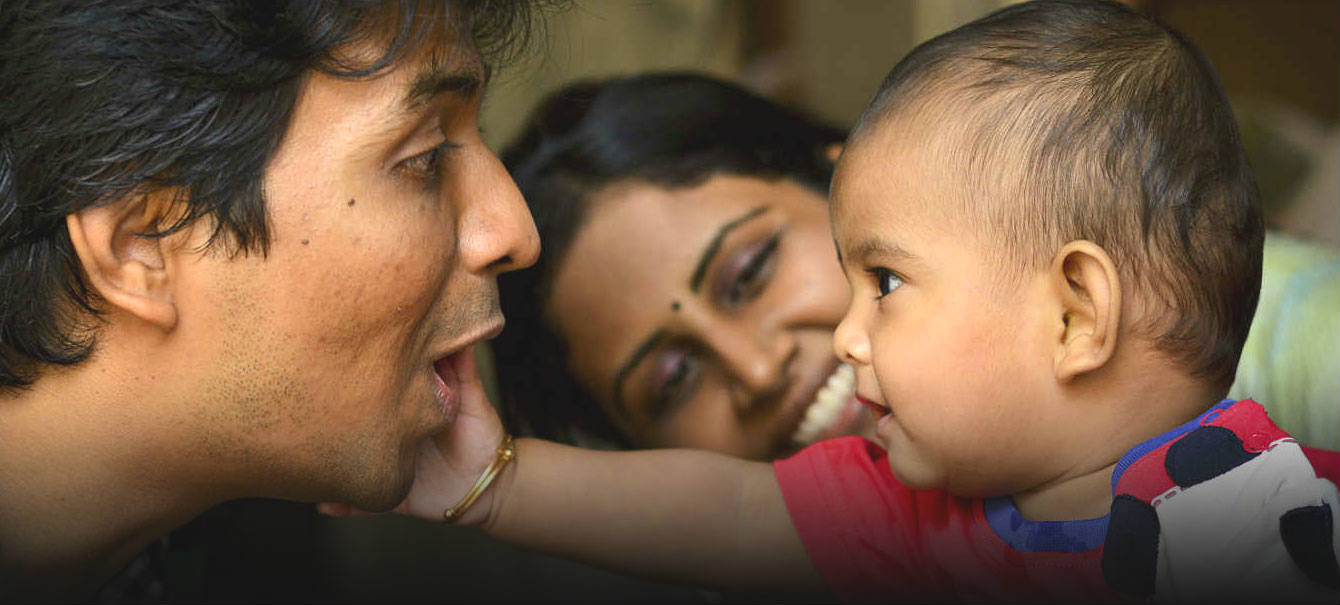 "If we change the beginning of the story,
we change the whole story."
 — The beginning of life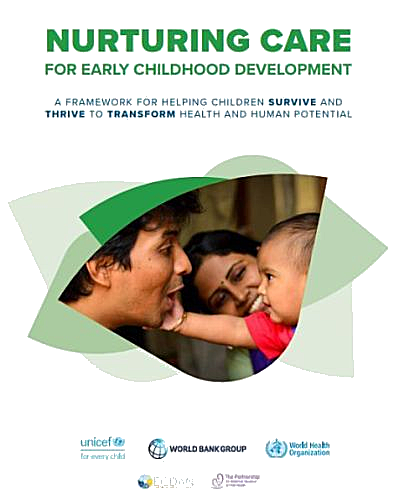 Zambia – Members of Parliament discuss nurturing care
A total of 22 parliamentarians selected from the Committees on Health, Community Development & Social Services; and Education, Science & Technology participated in a virtual advocacy meeting supported by WHO, UNICEF, and partners on 9 December 2020. The Members of Parliament were taken through the rationale for investing in early childhood development, learned about efforts underway in the country, and explored the potential role lawmakers could play to advance the nurturing care agenda. Find out more here.
---

Ummeed – Supporting caregiver mental health during the COVID-19 pandemic
The COVID-19 pandemic is putting enormous strain on parents and caregivers in India, affecting their mental health and ability to provide nurturing care for their children. Community Health Workers, as well as parents and caregivers, are coping with multiple stressors including loss of income, food insecurity, and rising domestic violence. In response, Ummeed Child Development Centre, based in Mumbai, India has developed three online workshops and two videos to support the mental health of community health workers, parents, and caregivers. Find out more here.
2018-08-10