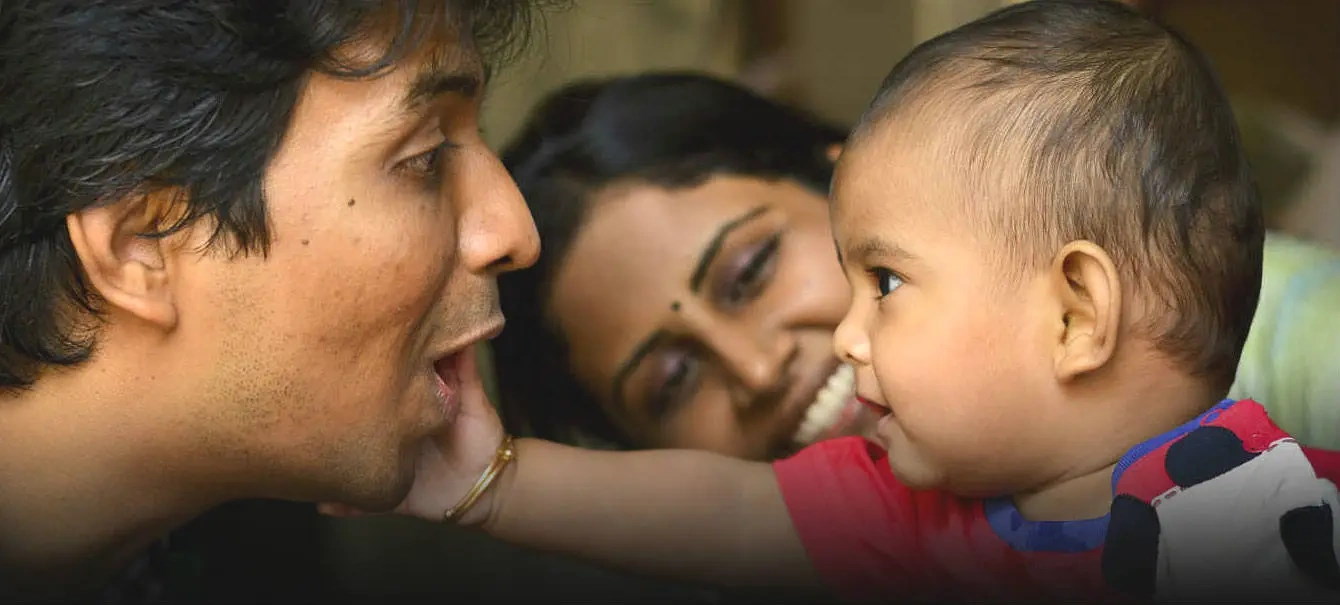 "If we change the beginning of the story,
we change the whole story."
 — The beginning of life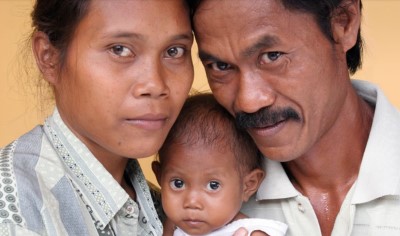 Thematic briefs available in Spanish!
The following thematic briefs are now available in Spanish:

Cuidado cariñoso y sensible para los niños afectados por el VIH (Nurturing care for children affected by HIV). DOWNLOAD

Entornos limpios, seguros y protegidos para apoyar el desarrollo en la primera infancia (Clean, safe and secure environments to support early childhood development). DOWNLOAD

Cuidado cariñoso y sensible de los niños que viven en entornos de crisis humanitarias (Nurturing care for children living in humanitarian settings). DOWNLOAD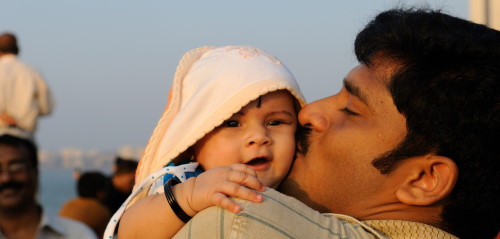 The Nurturing Care Framework is available in Arabic!

Africa regional convening to support parents and caregivers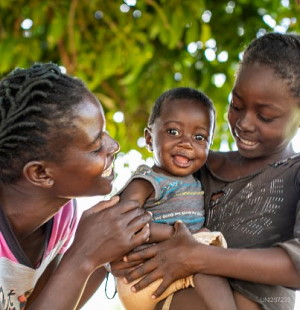 Join us from 21 to 23 June (10 am to 1pm GMT) for the first of several regional convenings taking place this year. This regional conference aims to develop a common understanding of evidence-based solutions and further commitment towards supporting parents and caregivers of children and adolescents across Africa. English with Portuguese and Spanish translation.
• Register here
• More information

Measurement tools and indicators
While there has been increasing attention in global public health towards designing and delivering programs, services, and policies to promote nurturing care, measurement has focused more on the components of health and nutrition, with less attention to early learning, responsive caregiving, and safety and security. This study provides a comprehensive review of the current state of measurement of nurturing care. More.

Child and adolescent health in humanitarian settings
The WHO Regional Office for the Eastern Mediterranean has published an operational guide to support operational planning, upscale staff capacity, and advocate for prioritizing child and adolescent services in contexts where many priorities compete for policy-makers' attention. More.

How to engage men in nurturing care across the life stages
From supportive services to enabling policies and beyond, this new infographic from MOMENTUM Country and Global Leadership shows how men can be supported to provide nurturing care for their children from pregnancy to early childhood. More.
---
Indian Academy of Pediatrics mobilizes paediatricians to promote nurturing care
The Indian Academy of Pediatrics (IAP) has more than 33,000 members across the country and is one of the largest professional associations of pediatricians in the region. In 2019, the President wrote about the important role pediatricians play in bridging science and parenting. Building on this, the IAP, working closely with the World Health Organization and UNICEF, have continued to draw attention to the important role pediatricians can play and are developing materials to support their practice.
Find out more here.
---
2018-08-10