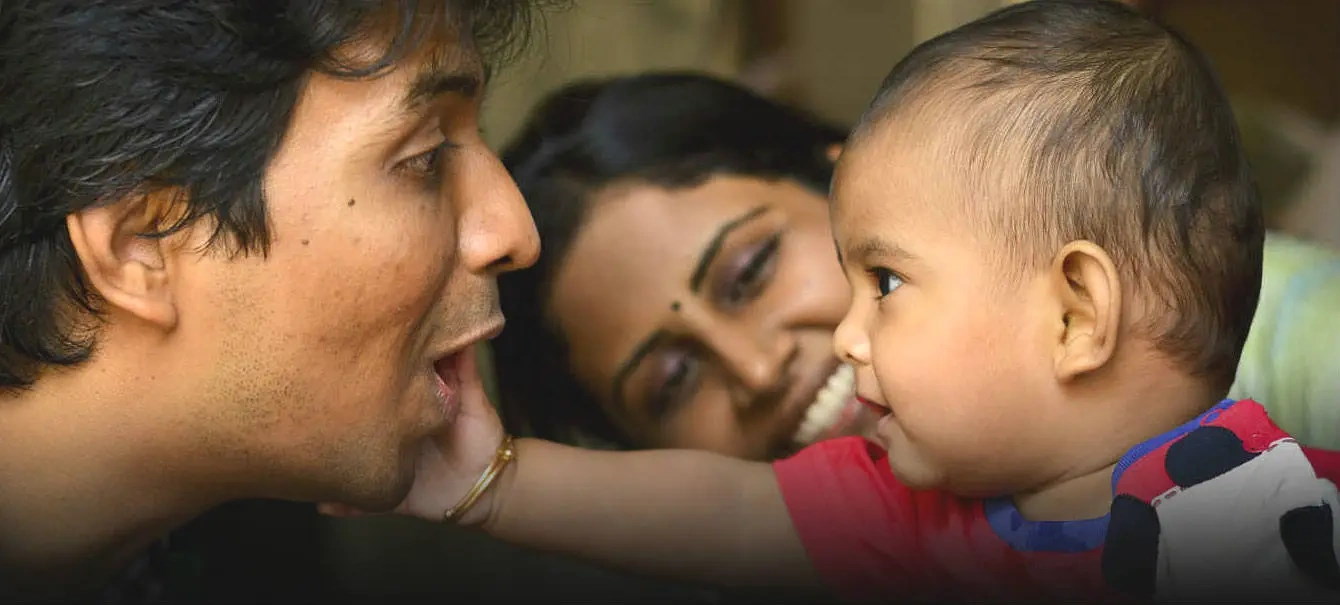 "If we change the beginning of the story,
we change the whole story."
 — The beginning of life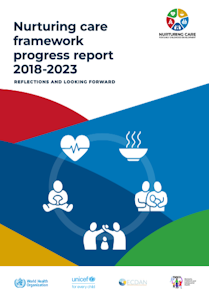 Celebrating 5 years since the launch of the Nurturing Care Framework!
This Progress Report looks back on the last five years since the launch of the Nurturing Care Framework. It documents achievements and presents areas for future action. Annotated with stories of change, the Report provides a snapshot of progress in relation to each of the five strategic actions of the Framework and shows the breadth of activities that have been undertaken. More.


What is "responsive feeding"? What does it have to do with nurturing care? How can we support caregivers to responsively feed their children? These are some of the questions addressed in our new thematic brief: Nurturing Children Through Responsive Feeding.
• Download Brief
• All thematic briefs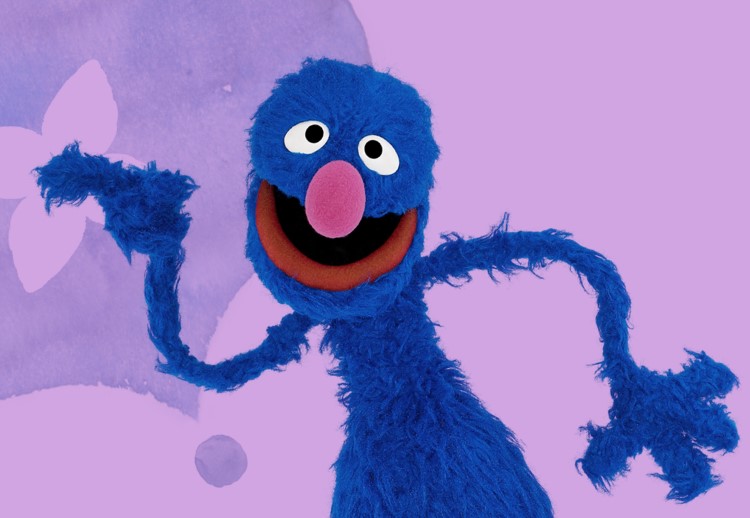 Ahlan Simsim is the world's largest early childhood development program in a humanitarian setting. It has now reached more than one million children with direct services across Iraq, Jordan, Lebanon, and Syria. More.
---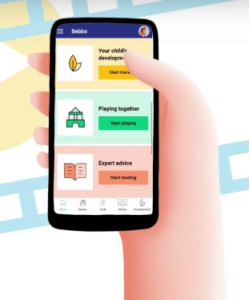 This free app developed by UNICEF and national partners is designed to lend a helping hand to parents, with easy tips on topics like breast pumps, baby weaning, learning, toys, child protection and much more. The app is available in 14 languages and can be used both online and offline. You can download it for free for both Android and iOS. Find out more here.
---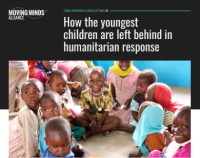 Nurturing care can mitigate risks for young children in humanitarian settings and support them to have a healthy development. But, in humanitarian settings, our youngest children are being left behind. Moving Minds Alliance provides you with the facts and solutions to turn this situation around in a series of thematic briefs:
1) How the youngest children are left behind in humanitarian response
2) The developing brain in crisis contexts
3) Nourish the body, nourish the bond: early care and nutrition in emergencies
4) How early childhood development in emergencies promotes gender equality.
---
2018-08-10