Event
Postponed: ARNEC Regional ECD Conference
Date
To be advised
Location
Singapore
Description
"Investing in early childhood development: An effective pathway for building resilience and boosting sustainable development"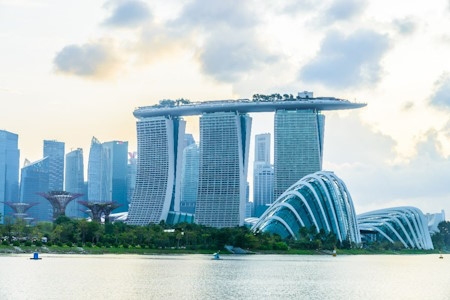 Postponed
ARNEC wishes to advise that the Asia-Pacific Regional ECD Conference in Singapore, originally scheduled on 21-23 November 2023, has been postponed until sometime in the first quarter of 2024, preferably March.
This is due to challenges in securing hotel and accommodations for a big crowd in Singapore in November, due to the peak reservations for year-end conferences and corporate events towards the end of the year. This has also led an upward pressure in hotel, conference, and airfare costs.
ARNEC is not closing the door on Singapore as host of the ARNEC Regional Conference early next year, but they are also exploring other options to arrive at the most economical and inclusive arrangements for all.
We will keep you posted on the date and location of the 2024 ARNEC Regional Conference.