| | |
| --- | --- |
| Event | Countdown to 2030 Country and Regional Profiles |
| Date | 9 February 2023 |
| Time | 9.00am – 10:30am EST |
| Language | English with simultaneous interpretation in French and Spanish. |
| | |
Description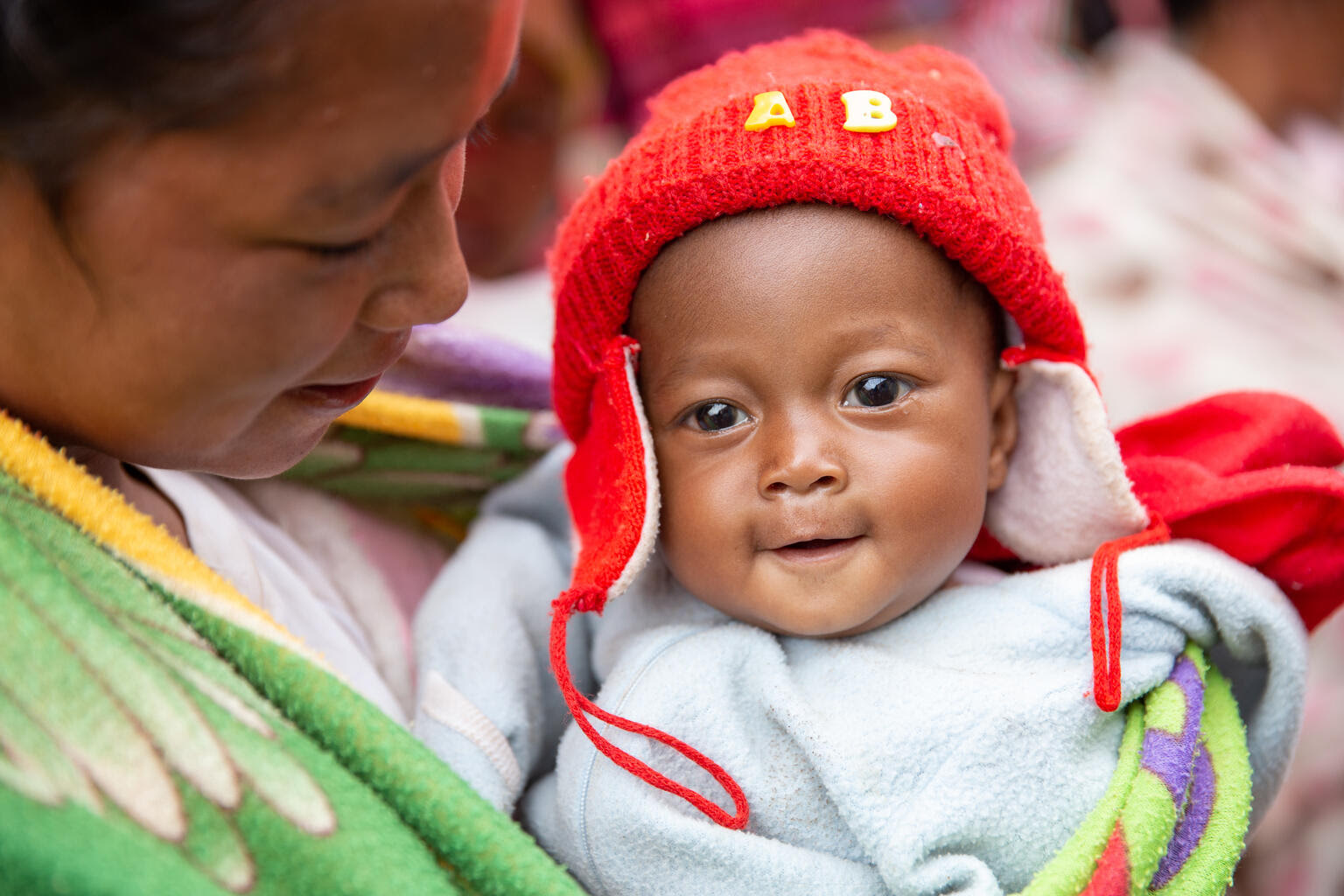 Join UNICEF, WHO, Countdown to 2030, and the Partnership for Maternal, Newborn and Child Health for the launch of the latest Countdown to 2030 national, equity, and early childhood development country profiles. The profiles present up-to-date evidence on progress in improving the health of women, children, and adolescents and help identify coverage gaps to better inform priorities for action.
This webinar will also showcase the first set of regional Countdown profiles covering the entire continuum of maternal, newborn, child and adolescent care and highlight how they can guide programmatic and advocacy efforts towards better outcomes.
Speakers
Aluisio Barros of the International Center for Equity in Health at the Federal University of Pelotas
Ties Boerma of Countdown to 2030 and the University of Manitoba
Claudia Cappa of UNICEF
Theresa Diaz of the World Health Organization
Cheikh Faye from Countdown to 2030 and the African Population and Health Research Center
Helga Fogstad from PMNCH
Jennifer Requejo of Countdown to 2030
Linda Richter from the University of Stellenbosch
Related links
From 9 February you will be able to access the Country Profiles here.