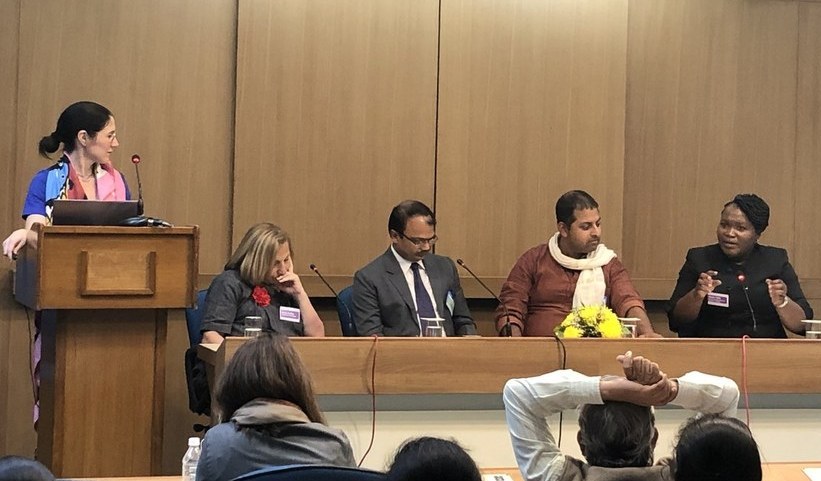 Ahead of the Partners' Forum organized by the Partnership for Maternal, Newborn and Child Health and the Government of India, an official side event explored the following questions:
What are the benefits of fostering multisectoral collaboration among the ECD workforce?

How can the quality of the ECD workforce be improved?

What challenges face the workforce in each sector in delivering quality services?

What structural elements and operational barriers affect the implementation of solutions to improve the ECD workforce?

How important is developing an early childhood development (ECD) workforce for implementing the Nurturing Care Framework at scale?
This diverse and highly interactive session explored the answers to these questions, making concrete links across sectors, exploring the multiple roles undertaken by frontline workers – by hearing from workers in Kenya, India and New Zealand themselves, and the ways in which the system supports/impedes collaboration.
Given that frontline workers from health, nutrition, education and other sectors often work together to support young children and their families, concerted efforts are required to strengthen these links. This session worked to develop a network of ECD professionals across multiple sectors will enable conversations to continue beyond the session.
You can access the Solutions Summit report here.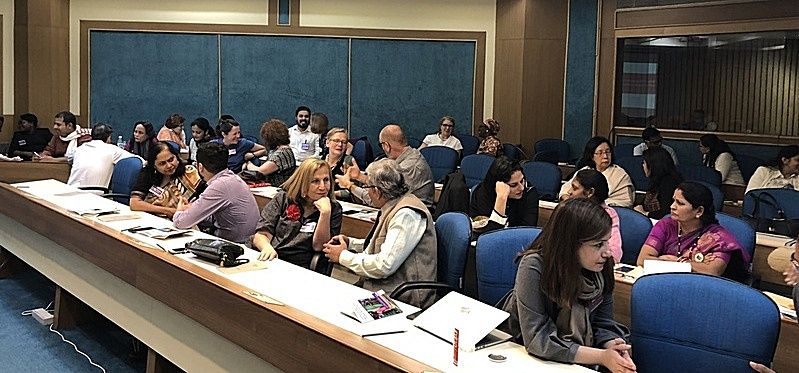 Organizers:
Bernard van Leer Foundation;
American Academy of Paediatricians;
Children's Investment Fund Foundation;
International Confederation of Midwives;
PATH;
Oak Foundation;
Grand Challenges (Canada).