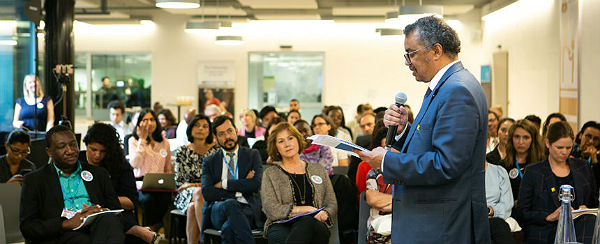 The World Health Organization, UNICEF, and the World Bank Group, in collaboration with the Partnership for Maternal, Newborn & Child Health and​ the Early Childhood Development Action Network, launched the​ Nurturing Care Framework for Early Childhood Development during the 71st World Health Assembly, on 23 May 2018.
The Framework presents a roadmap for action. It builds on state-of-the-art evidence about how early childhood development unfolds and how it can be supported and improved. It focuses on the critical period from pregnancy to age 3 when children are most sensitive to environmental influences. And because of this, it draws special attention to the role that the health sector can play, in collaboration with other sectors
You can read more about the event here.