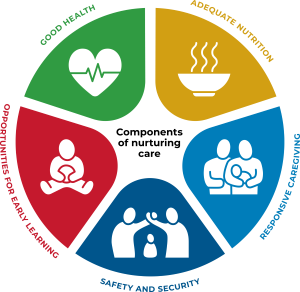 To reach their full potential, children need the five inter-related and indivisible components of nurturing care: good health, adequate nutrition, safety and security, responsive caregiving and opportunities for learning.
In the first years of life, parents, intimate family members and caregivers are the closest to the young child and thus the best providers of Nurturing Care. This is why secure family environments are important for young children. In order to provide caregivers with time and resources to provide nurturing care, policies, services and community supports need to be in place.
GOOD HEALTH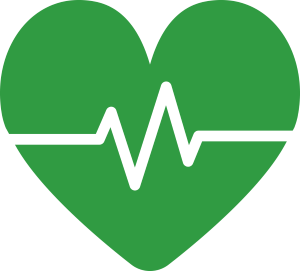 Young children's good health is the result of caregivers:
monitoring children's physical and emotional condition;
giving affectionate and appropriate responses to children's daily needs;
protecting young children from household and environmental dangers;
having hygiene practices which minimize infections;
using promotive and preventive health services; and
seeking care and appropriate treatment for children's illnesses.
These actions depend on caregivers' physical and mental well-being. For example, when mothers are anaemic it can cause apathy that makes them less able to engage in responsive caregiving. The situation can be made worse if the child is also apathetic or listless because of being undernourished or frequently ill.
Nurturing care therefore means we need to pay attention to the health and well-being of caregivers as well as children.
ADEQUATE NUTRITION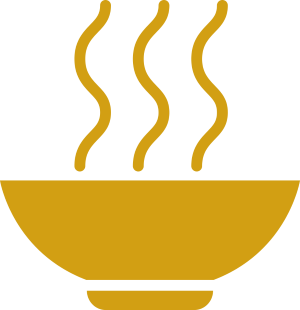 The mother's nutrition during pregnancy affects her health and well-being, as well as the developing child's nutrition and growth. When pregnant women do not have enough micronutrients, they need supplements, including iron.
Young children flourish on exclusive breastfeeding – from immediately after birth to the age of 6 months – together with skin-to-skin body contact. From the age of 6 months, young children need complementary foods that are frequent and diverse enough, and which contain the micronutrients they need for the rapid growth of their body and brain.
This is in addition to breast milk, and needs to be offered in a way that accommodates the social and emotional interaction involved in feeding a young child. And when children's daily diet fails to support healthy growth, they need micronutrient supplements or treatment for malnutrition (including obesity). Food safety and family food security are essential for adequate nutrition.
SECURITY AND SAFETY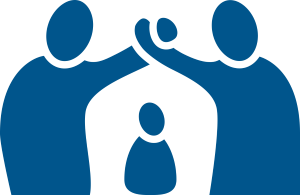 Young children can not protect themselves and are vulnerable to unanticipated danger, physical pain and emotional stress. Extreme poverty and low income pose serious risks that have to be mitigated, by social assistance that may include cash transfers.
Pregnant women and young children are also most vulnerable to environmental risks, including air pollution and exposure to chemicals. Young children, once they are mobile, can touch and swallow objects that can harm them, and an unclean or unsafe environment is full of potential threats. Young children can experience extreme fear when people abandon them – or threaten to abandon or punish them.
Across the world, toddlers are the group most often harshly punished, by being beaten painfully with sticks, belts and other objects. These experiences cause uncontrollable fear and stress that can programme the young child's response systems in ways that can lead to emotional, mental and social maladjustment.
Children can withdraw socially, learn to mistrust adults, or act out their fear in aggression towards other children. Ensuring caregivers' mental health, working with them to prevent maltreatment, is needed. Nurturing care includes making sure that defenceless young children feel safe and secure.
OPPORTUNITIES FOR EARLY LEARNING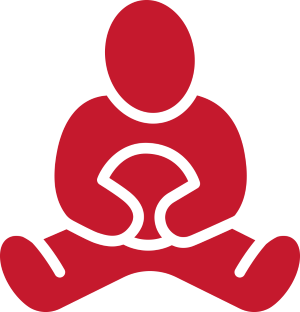 Children do not start to learn only when they begin kindergarten or pre-primary classes at the age of 3 or 4, and are taught colours, shapes and letters. Rather, learning is a built-in mechanism for human beings, ensuring our successful adaptation to changing circumstances. It begins at conception, initially as a biological mechanism called epigenesis.
In the earliest years, we acquire skills and capacities interpersonally, in relationship with other people, through smiling and eye contact, talking and singing, modelling, imitation and simple games, like "wave bye-bye".
Playing with common household items – like tin cups, empty containers, and cooking pots – can help a child learn about objects' feel and quality, and what can be done with them. Even a busy caregiver can be given the motivation and confidence to talk with a child during feeding, bathing, and other routine household tasks.
These interactions help the child learn about other people. Children need affectionate and secure caregiving from adults in a family environment, with guidance in daily activities and relationships with others. This gives young children their important early experiences of social learning.
RESPONSIVE CAREGIVING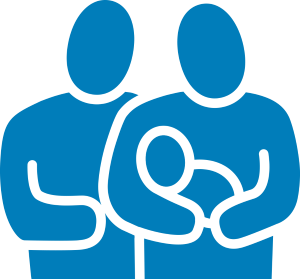 Responsive caregiving includes observing and responding to children's movements, sounds and gestures and verbal requests. It is the basis for:
protecting children against injury and the negative effects of adversity;
recognizing and responding to illness;
enriched learning; and
building trust and social relationships.
Responsive caregiving also includes responsive feeding, which is especially important for low-weight or ill infants. Before young children learn to speak, he engagement between them and their caregivers is expressed through cuddling, eye contact, smiles, vocalizations and gestures.
These mutually enjoyable interactions create an emotional bond, which helps young children to understand the world around them and to learn about people, relationships and language. These social interactions also stimulate connections in the brain.