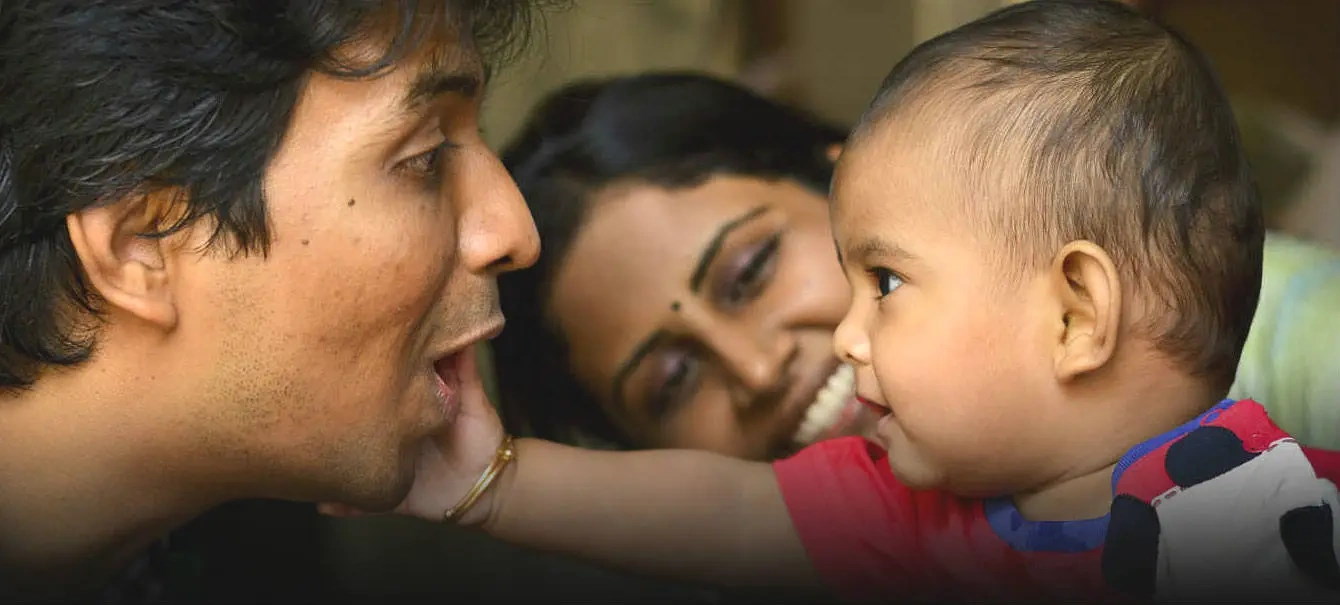 "If we change the beginning of the story,
we change the whole story."
 — The beginning of life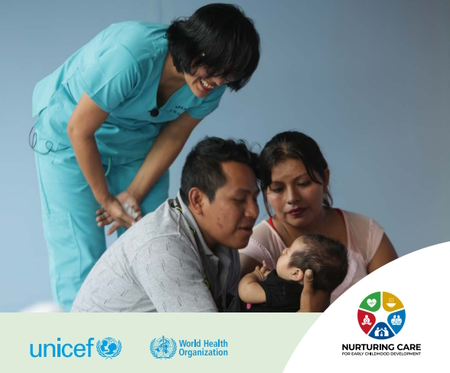 This new Guide responds to requests from practitioners and country teams who want to understand how to adapt health and nutrition services to be supportive of nurturing care and strengthen caregivers' capacity. With a focus on responsive caregiving, opportunities for early learning, safety and security, and supporting caregiver well-being, this Guide explores the rationale for giving greater attention to these four components; describes what managers can do to prepare services and better equip service providers; and includes practical suggestions for what service providers can do as part of their ongoing contacts with families. More.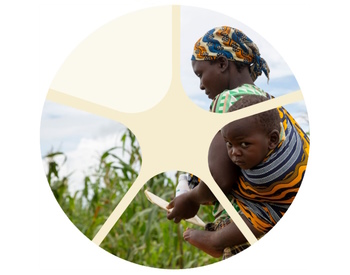 Nurturing Care Handbook updated!
The WHO and UNICEF are pleased to announce that the Nurturing Care Handbook has been updated! This update addresses feedback submitted on the draft Handbook. More.

From Most Vulnerable to Most Valuable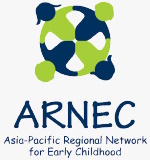 ARNEC is pleased to share the evidence from the Asia-Pacific region and the insights from experts and partners around the world exploring the deep interlinkages between climate change, environmental degradation and ECD to support the goal of enabling ECD systems and services for young children become more climate resilient, adequately funded, and their value better understood and considered by policy makers and climate scientists. More.
Nurturing Care Resource Roundup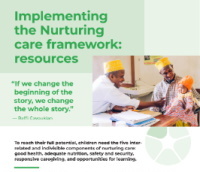 Since the launch of the Nurturing Care Framework in May 2018, several resources have been developed to support implementation of the Framework. Not sure where to start? Take a look at this resource round up for ideas. Download.

Health Systems for Early Childhood Development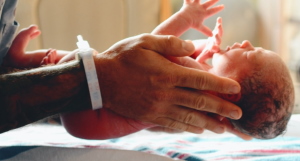 UNICEF Regional Office for Europe and Central Asia, WHO Regional Office for Europe and the International Step by Step Association (ISSA) have launched a new web platform called Health Systems for Early Childhood Development. With support from the European Union, the new initiative will serve thousands of policy makers, health workers and health care service planners in Europe and Central Asia in their mission to provide young children and their families with quality care that looks beyond the traditional approach of focusing on the physical health of the child.
• Website
• Website demo video
• Launch event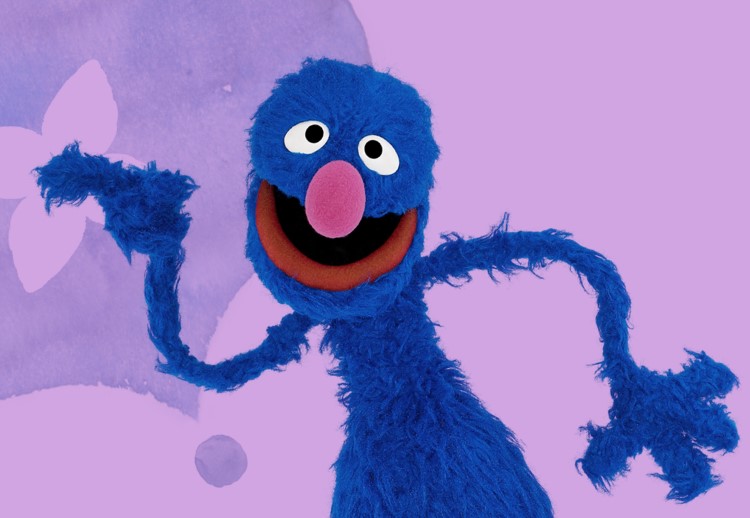 Ahlan Simsim is the world's largest early childhood development program in a humanitarian setting. It has now reached more than one million children with direct services across Iraq, Jordan, Lebanon, and Syria. More.
---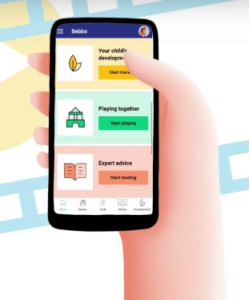 This free app developed by UNICEF and national partners is designed to lend a helping hand to parents, with easy tips on topics like breast pumps, baby weaning, learning, toys, child protection and much more. The app is available in 14 languages and can be used both online and offline. You can download it for free for both Android and iOS. Find out more here.
---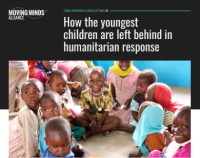 Nurturing care can mitigate risks for young children in humanitarian settings and support them to have a healthy development. But, in humanitarian settings, our youngest children are being left behind. Moving Minds Alliance provides you with the facts and solutions to turn this situation around in a series of thematic briefs:
1) How the youngest children are left behind in humanitarian response
2) The developing brain in crisis contexts
3) Nourish the body, nourish the bond: early care and nutrition in emergencies
4) How early childhood development in emergencies promotes gender equality.
---
2018-08-10