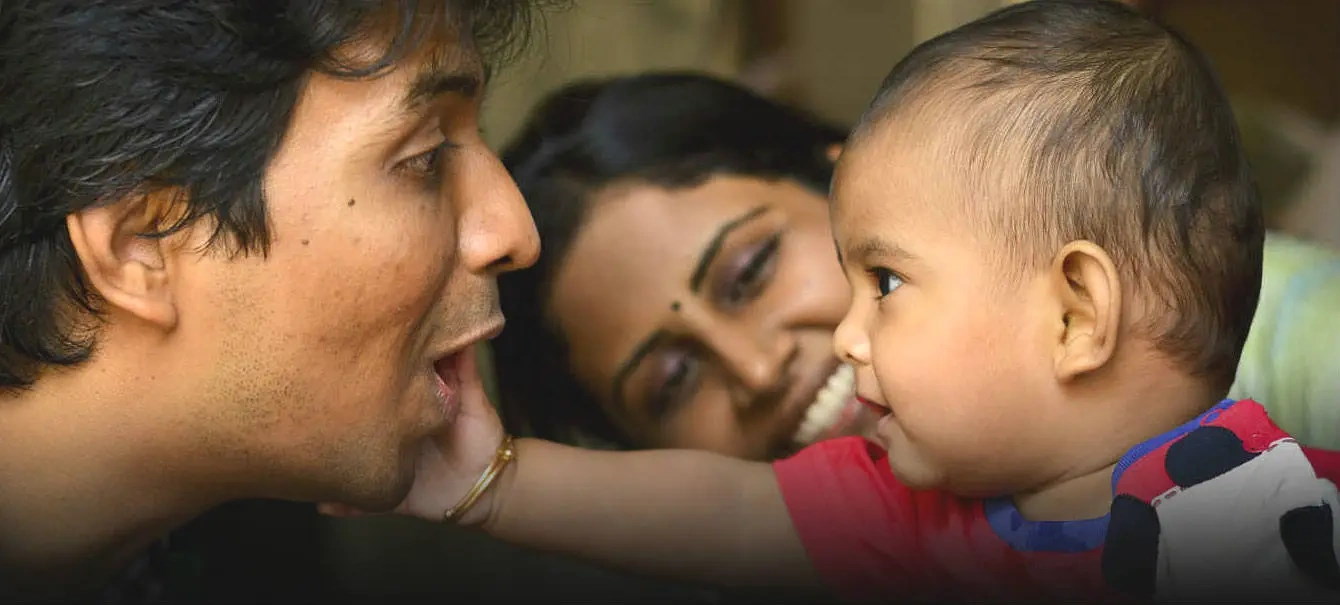 "If we change the beginning of the story,
we change the whole story."
 — The beginning of life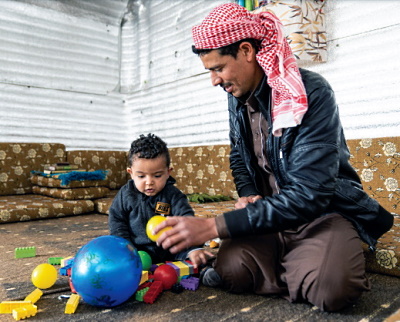 Nurturing care in humanitarian settings: Workshops in Arab countries
The Arab Network for Early Childhood, the International Rescue Committee, Save the Children, UNICEF, and the World Health Organization have released a new report titled "Advancing nurturing care in humanitarian settings: Overview of workshops in Arab countries". The report shares learnings from a series of ECD workshops, highlighting efforts by Iraq, Jordan, Palestine, and Syria to ensure nurturing care for children in crisis settings. More.

النهوض بالرعاية في مرحلة التنشئة في الأوضاع الإنسانية: نظرة عامة على ورش عمل في الدول العربية
عمان / بيروت / القاهرة 17 تشرين الثاني (نوفمبر) 2202
أصدرت اليوم الشبكة العربية للطفولة المبكرة (ANECD)، ولجنة الإنقاذ الدولية (IRC)، ومنظمة إنقاذ الطفولة ، ومنظمة اليونيسف، ومنظمة الصحة العالمية (WHO) تقرير بعنوان "النهوض بالرعاية في مرحلة التنشئة في الأوضاع الإنسانية". يعرض التقرير الدروس المستفادة من سلسلة من ورش العمل التي عقدها الشركاء في العام 2021 لتعزيز الالتزام بتنمية الطفولة المبكرة في المنطقة، ويسلط الضوء على الجهود التي بذلها العراق والأردن وفلسطين وسوريا لضمان رعاية الأطفال الذين يعيشون في ظروف الأزمات.
معلومات اكثر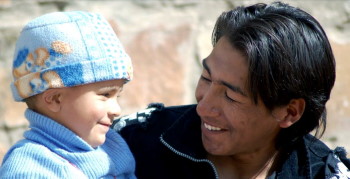 The WHO, UNICEF, Equimundo and Plan International have released a new thematic brief: "Men's engagement and nurturing care". This is the sixth brief in the series. Aimed at policymakers and programme designers, it explores what to consider when designing services to engage men in providing nurturing care, and why that is important. It summarizes the evidence and learning so far, then recommends actions in four enabling environments: policies, services, communities and caregivers – all illustrated with case studies. It focuses on what health services can do, and covers education, social protection and other sectors. More.

Nurturing care resource round up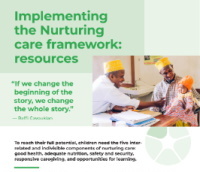 Since the launch of the Nurturing Care Framework in May 2018, several resources have been developed to support implementation of the Framework. Not sure where to start? Take a look at this resource round up for ideas. Download.

Children in humanitarian settings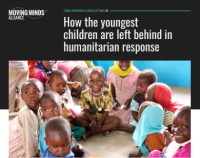 Nurturing care can mitigate risks for young children in humanitarian settings and support them to have a healthy development. But, in humanitarian settings, our youngest children are being left behind. Moving Minds Alliance provides you with the facts and solutions to turn this situation around in a series of thematic briefs:
1) How the youngest children are left behind in humanitarian response
2) The developing brain in crisis contexts
3) Nourish the body, nourish the bond: early care and nutrition in emergencies
4) How early childhood development in emergencies promotes gender equality.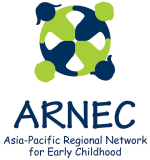 ARNEC is pleased to share the evidence from the Asia-Pacific region and the insights from experts and partners around the world exploring the deep interlinkages between climate change, environmental degradation and ECD to support the goal of enabling ECD systems and services for young children become more climate resilient, adequately funded, and their value better understood and considered by policy makers and climate scientists. More.
---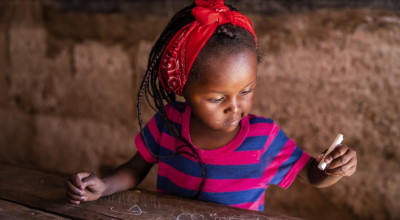 The American Academy of Pediatrics and the paediatric associations of Kenya and Tanzania are strengthening the capacity of paediatric societies to promote ECD in Kenya, Tanzania and beyond. Find out more here.
---

From supportive services to enabling policies and beyond, this new infographic from MOMENTUM Country and Global Leadership shows how men can be supported to provide nurturing care for their children from pregnancy to early childhood. More.
---
2018-08-10