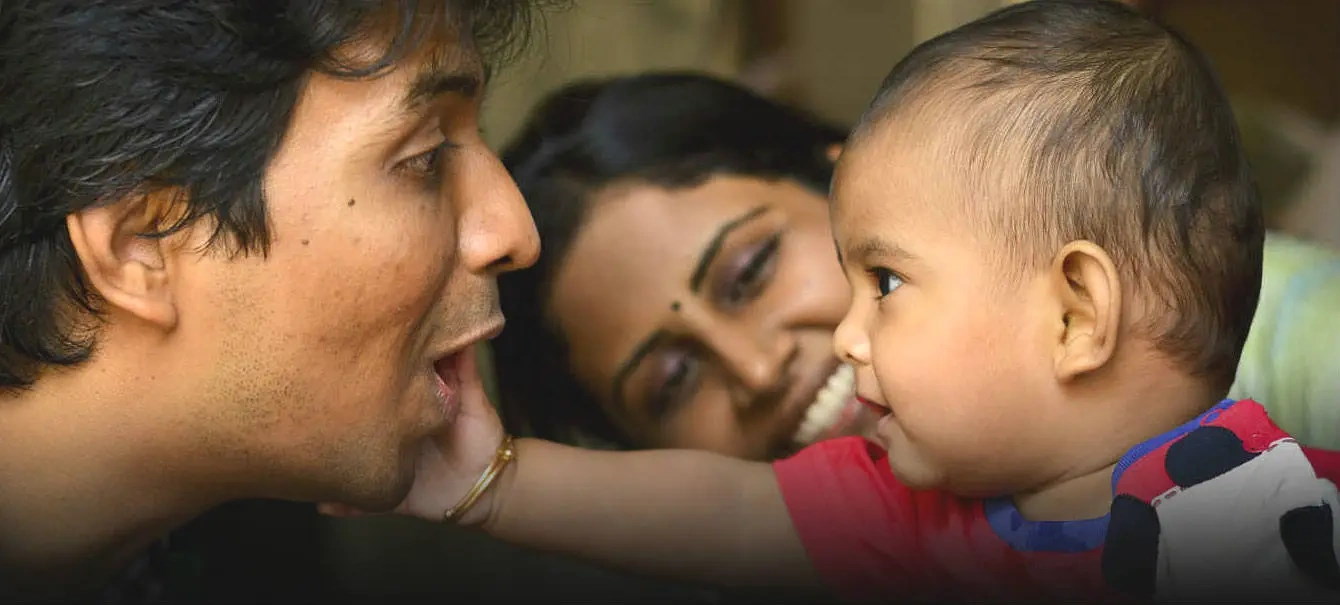 "If we change the beginning of the story,
we change the whole story."
 — The beginning of life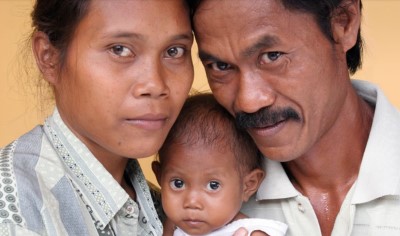 Thematic briefs available in Spanish!
The following thematic briefs are now available in Spanish:

Cuidado cariñoso y sensible para los niños afectados por el VIH (Nurturing care for children affected by HIV). DOWNLOAD

Entornos limpios, seguros y protegidos para apoyar el desarrollo en la primera infancia (Clean, safe and secure environments to support early childhood development). DOWNLOAD

Cuidado cariñoso y sensible de los niños que viven en entornos de crisis humanitarias (Nurturing care for children living in humanitarian settings). DOWNLOAD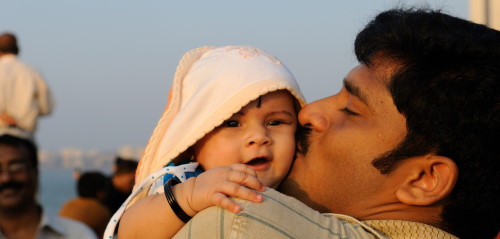 The Nurturing Care Framework is available in Arabic!

Situational analysis of early childhood care and development services in Ghana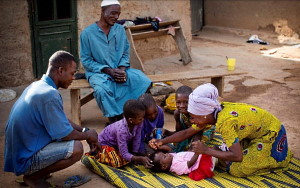 This new study from USAID Advancing Nutrition looks at services in health and social welfare in Ghana that promote optimal ECCD outcomes, explores the sustainability of promoting responsive care and early learning in mother-to-mother support groups, and identifies opportunities to promote optimal development in early childhood. More. Further information on ECCD in Ghana is accessible here.

Africa regional convening to support parents and caregivers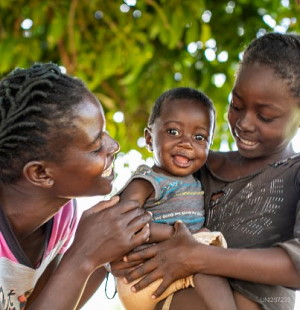 A regional conference, which ran from 21 to 23 June, aimed to develop a common understanding of evidence-based solutions and further commitment towards supporting parents and caregivers of children and adolescents across Africa. It was the first of several regional convenings taking place in 2022. More.

Measurement tools and indicators
While there has been increasing attention in global public health towards designing and delivering programs, services, and policies to promote nurturing care, measurement has focused more on the components of health and nutrition, with less attention to early learning, responsive caregiving, and safety and security. This study provides a comprehensive review of the current state of measurement of nurturing care. More.
Young children in crisis: addressing the impact of COVID-19, climate change, and environmental degradation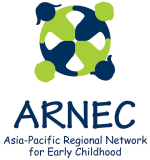 Congratulations to the Asia-Pacific Regional Network for Early Childhood (ARNEC) for their successful conference "Young children in crisis: addressing the impact of COVID-19, climate change, and environmental degradation" (July 05 – 09, 2022). More information and materials from the conference can be accessed here.
---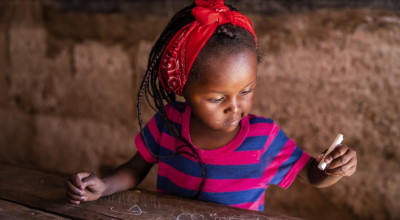 Paediatricians promote ECD in Kenya and Tanzania
The American Academy of Pediatrics and the paediatric associations of Kenya and Tanzania are strengthening the capacity of paediatric societies to promote ECD in Kenya, Tanzania and beyond.
Find out more here.
---

How to engage men in nurturing care across the life stages
From supportive services to enabling policies and beyond, this new infographic from MOMENTUM Country and Global Leadership shows how men can be supported to provide nurturing care for their children from pregnancy to early childhood. More.
---
2018-08-10